Shiatsu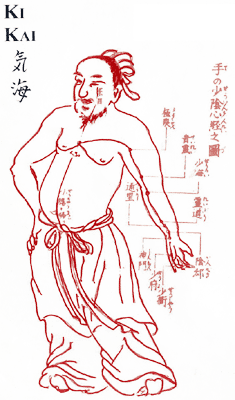 History and Background

Shiatsu as a healing art has its roots in the pre-history of the Far East. Evidence has been found of the practice of some form of acupuncture 7000 years ago, and it seems likely that physical therapy precedes even this.

Shiatsu, meaning simply finger pressure, has existed in its modern form for over 100 years. It developed in Japan from synthesis of the massage practiced within families, called Anma, and the physical skills of acupuncturists and physicians. For long sections of history, Shiatsu (or its antecedents) has been practiced as folk medicine, with those using it having great skill but little theoretical knowledge.

Consultations last for one hour.